Magic Touch Signs and Wraps
Affordable Signs & Wraps - Leading Experts in Fleet Vehicle Wraps
Magic Touch Signs and Wraps
Best Vehicle Signs & Wraps in Hampton Roads
We are committed to client-focused service throughout all project phases and look forward to partnering with you. We put an emphasis on speed, quality, and affordability for every job we take. Click here to learn more about Discount Signs and Wraps or call to request a FREE quote or consultation.
We Can Save Your Vehicle Wrap Expense Up To %40. Print and Installation Service – For Free Estimate Call Now!!!
CAR WRAPS

VAN WRAP

FOOD TRUCK WRAP

BUS WRAP

TRAILER WRAPS

PICK UP TRUCK WRAPS

LARGE TRUCK WRAPS
YARD SIGNS

WINDOW GRAPHICS

REAL STATE SIGNS

CABINET SIGNS

POLE SIGNS
WALL GRAPHICS

ROLL UP BANNERS
Magic Touch Signs and Wraps
Create a sign or display that reaches out and grabs potential customers.
Corporate Signs

Vinyl Banners

Trade Show Displays

Yard Signs

 
Vehicle Wraps and Lettering
Transform your vehicle into a mobile advertisement for your company.
Full Vehicle Wraps
Vehicle wraps are stunning full-color graphics that can cover all or part of your vehicle – even windows! We install all vehicle wraps with premium printed vinyl with a UV lamination. This will help protect your vehicle and wrap while also extending the life span of the wrap.
  Premium printed vinyl with UV lamination.
  Stunning full color graphics.
  Cover all or part of your vehicle.
  Cover windows while retaining visibility.
Vinyl lettering can be used by itself or in addition to your wrap. It is a less expensive way to advertise your business or service. You can use it to comply with D.O.T. regulations or to grab the attention of new customers.
  Premium printed vinyl with UV lamination.
  A wide variety of color and font options.
  Adheres to any smooth surface – metal, plastic or glass.
Magic Touch Signs and Wraps design a stunning sign, banner, or vehicle wrap for your company, you can rest easy knowing that the finished product you receive will be a stunning one-of-a-kind piece you can be proud of.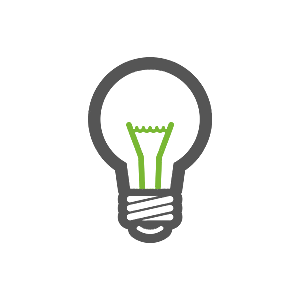 Plan
We get together to discuss your company's needs and a course of action.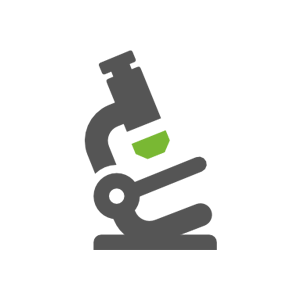 Research
We check out the destination location and take necessary measurements.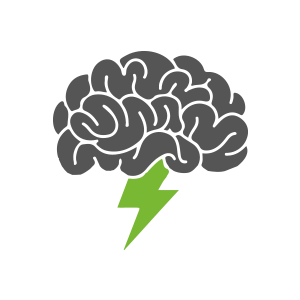 Brainstorm
Our team collaborates and brainstorms ideas for your product.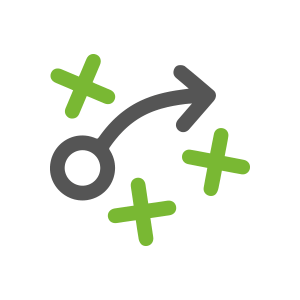 Strategy
Our team will propose a competitive price and a unique design upon acceptance.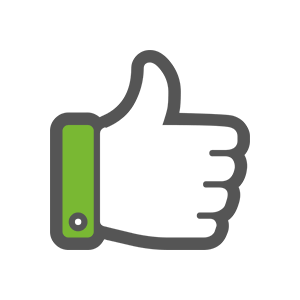 Approval
You give us the thumbs up to proceed with production.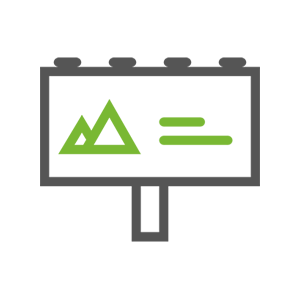 Production
We put the idea to work and create a masterfully crafte
Vehicle Wraps, Large Format Printing, Interior and Exterior Lighted/Unlighted Signs, Vinyl Graphics, Channel Letters, Banners, Canvas Prints,Temporary Signs, Window Graphics, Floor Graphics,Way Finding Signs, Monument Signs, Directional Signs, Road Signs, Hazard Signs, Construction Signs, Real Estate Signs, Directory Signs
COMMERCIAL WRAPS & FLEETS SERVICE
Cars & Trucks
Food Trucks
Fleets
Box Trucks & Vans
RVs
Emergency Vehicles
Semi Trucks
Tow Behind Trailers
Fifth Wheel Campers/Trailers
And many more!
Moving trucks
Delivery Trucks
Service vehicles
Travel Trailers
And More!